Telenor Sees 50 Percent Subscribers Using Data Services by 2017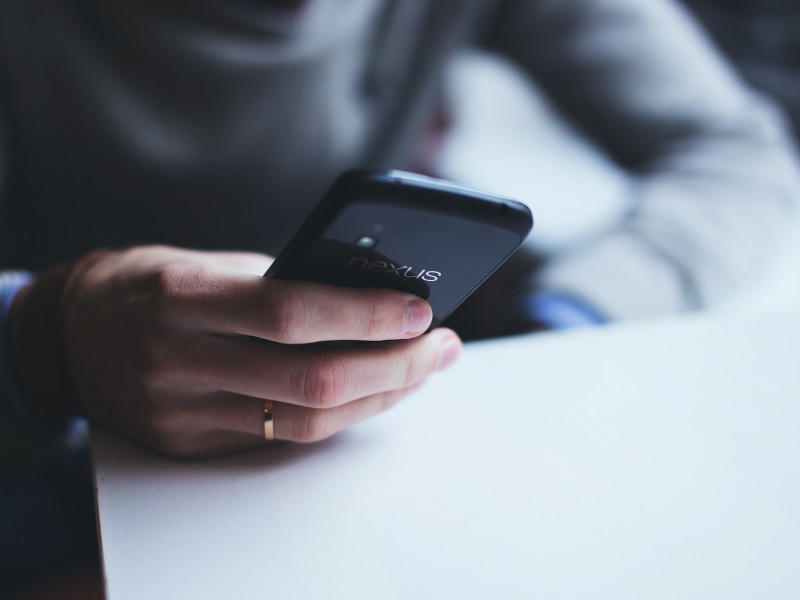 Norwegian telecom firm Telenor expects more than half of its subscribers to use data services on their mobile devices in the country by 2017, up from 22 percent now.
"Currently, 22 percent of Telenor's subscribers use data services on their mobile devices and we expect this to grow to over 50 percent by 2017," a company statement said today.
Meanwhile, Telenor India announced the launch of unlimited entertainment service packs starting at Rs. 2 comprising music and video streaming.
"The new innovative pricing will allow subscribers to enjoy unlimited access to videos from sites like Hungama Music & ErosNow," it said.
Shrinath Kotian, Circle Business Head, Telenor India, said, "our new packs have been designed to offer affordable and value for money access to unlimited music and videos without worrying about volume of data used."
To subscribe the service, customers of Telenor, which is present in six telecom circles in the country, can select the video packs starting from Rs. 2 to Rs. 28 with validity ranging from one day to 28 days.
The music packs start from Rs. 41 and come with a validity of 28 days, the statement added.
Last month, Telenor India said it has issued 1.5 million free life insurance policies in October under a life cover scheme for which over 5 million customers have registered themselves.
The company in September announced a free life insurance scheme for its customers in partnership with Shriram Life Insurance and MicroEnsure.
"We have combined technology with financial security to market a product through our distribution channels. Over 5 million customers have opted for life insurance and we have issued life insurance policy to 1.5 million in October," Telenor India Chief Marketing Officer Upanga Dutta told PTI.