Vijay Shekhar Sharma and Alok Goel Join Board of Deals App 'Little'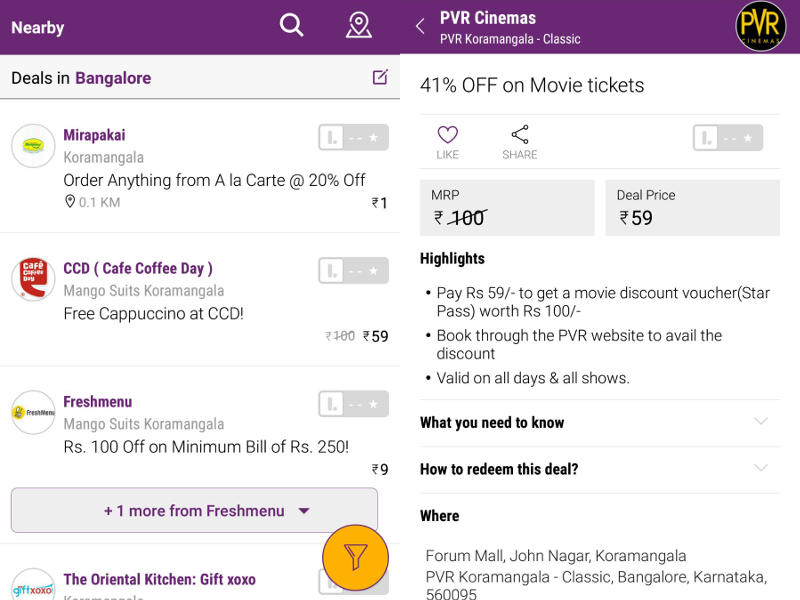 Hyperlocal discovery app Little has added Paytm founder Vijay Shekhar Sharma and Saif Partners' Alok Goel to its board.
"Both Vijay and Alok will be joining our board of directors at Little Internet. We have three members, and it will expand with the addition of these two," said Little CEO and Co-Founder Manish Chopra, speaking to Gadgets 360.
"I'm quite excited that both these seasoned players are joining us. They have great experience in high volume transaction businesses, with Alok having been at Google, redBus, and FreeCharge, and Vijay, having created one of the iconic unicorns in the country,"
Chopra said that the app currently sees over 15,000 transactions a day, with a merchant base of nearly ten thousand merchants, serving close to thirty thousand active, live deals on its platform. Little currently covers eleven cities and will be expanding to fifteen very quickly, he added. "A lot of people talk of large numbers as listings, these are merchants who have contacts and agreements with us," he said.
Little had acquired Chandigarh based Trideal in October. The teams and operations have been assimilated into Little, Chopra said.
The Little app is available for download on Android, iOS, and Windows Phone. Deals available on Little's app can be availed exclusively using Paytm's mobile wallet. Chopra said that the partnership was a natural fit, due to their last investment round.
Little had raised $50 million in its funding round led by Paytm, SAIF Partners, and Tiger Global in July this year.