Apple MacBook Air Lineup Set for Boost, 15-Inch Model Expected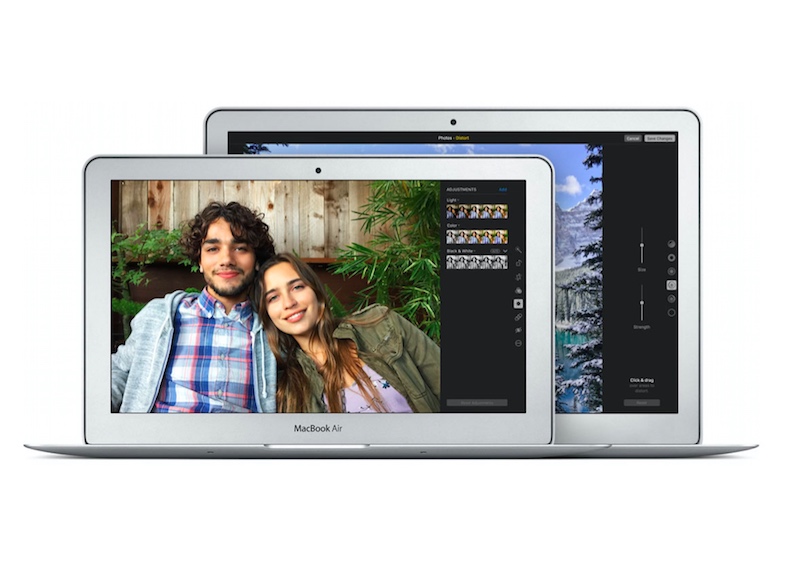 Apple may have plans to offer a big boost to the MacBook Air lineup, which hasn't seen a major refresh since 2010. The company reportedly also plans to launch a larger variant of the MacBook Air with a 15-inch display. According to a media report, the company could announce these products at its developer conference next year – WWDC 2016 in June.
According to a report by Economic Daily News, Apple's MacBook Air range is set for a major upgrade in 2016. The company is planning to include improved batteries, chassis, and cooling modules in the new MacBook Air lineup. The lineup is presumably also going to have improved display panels.
The report adds that Apple also plans to "redesign" its MacBook Air computers. These computers might cost users more, however. The average price of these computers is said to go up. For manufacturing and supplies, the company is said to continue to side with Quanta, a Taiwanese original design manufacturer.
The new MacBook Air lineup, the report adds, will have a 15-inch variant as well. As of now, 13-inch models are the largest offering in MacBook Air lineup. The company may, however, discontinue the 11-inch model – though the Apple is reportedly undecided on this front.
The MacBook Air currently doesn't fit too well into Apple's laptop lineup, with its only USP the portability. While the MacBook Pro continues to get major hardware boosts, embracing the latest CPU and graphics cards available in the market, the same can't be said about the Air. In the meanwhile, at WWDC 2015, the company announced the 12-inch Retina MacBook, and it fits between between the Air and Pro lineup with a good mix of portability and power.